Water Jewels: Exploring Our Online World
At Water Jewels, we've never considered our in-store locations as jewellery shops or boutiques, but rather, galleries – somewhere to explore and find beautiful, original pieces. Because of this, when we decided to delve into the digital world, it was extremely important to us, to emulate the same experience we create in our 
Kensington
 and 
Nantucket
 galleries, for our online guests.
Throughout our website, you're sure to notice a running theme of water and this has much to do with the provenance of some of our materials, such as fine
Pearls
, the unique way i
n which we carve our Gemstones using 
high-
pressure water jets and the traditional gemstone-grading method 'Of First Water', which means of the highest quality. Before technical standardised grading methods used today were introduced gems were graded according to their "Water", the most flawless being "First Water" to resemble the clarity and translucence of water, slightly translucent would be "Second Water" and opaque, "Third "Water". 
Our 
method of carving
 is a slow process,often taking in excess of six weeks to produce an organic and tactile feel; each Gem is then polished by hand, to ensure a beautiful finish. This method is one which is exclusive to Water Jewels as a London-based jeweller, and, only a handful of other water-carvers can be found around the world each using their own technique.
Ours is based on a slow and precise erosion of stone by high pressure water jets combined with hand polishing. We developed our own "tools" by trial and error over the past 25 years with our master carver and have nurtured and brought out the "First Water" of our gems. A lot of time and attention is dedicated to each individual Gemstone during the process. It is an arduous process, but the results are exquisite. For those interested in associated properties of individual stones, this is the only carving process that preserves the true integrity of the stone.
 Unsurprisingly
, when the time
 came to 
produce
 an online home for these pieces, the same care and 
dedication was applied to craft
a 
website
 that we could be proud of, and one that we could enjoy sharing with our loyal audience – many of whom we consider valued friends. 
Both in-store and online you will be able to explore a multitude of pieces, whether you're searching for a particular Gemstone to celebrate a Birthday or an Anniversary or a 'Just Because' moment.
(Stay-tuned for our upcoming post soon on Birthstones and Anniversary Gems!)
Our Gems
tones
 include: 
Amethyst
,
Aquamarine
, 
Sapphire
 of every hue, 
Tourmaline
 and 
Tanzanite
 amongst many others.
 Having fallen in love with her grandfather's collection of rare stones as a child, our founder,
 Barbara
, has always sought to create Jewels from a diverse selection of predominantly coloured Gems and Pearls – her collections are a treasure-chest of rare and exceptional Gems.
Barbara
 began creating jewellery at a young age, before streamlining her skills at Parsons School of Design. Since, she has had collections purchased by
Barneys NY, Harvey Nichols, Browns and Liberty's and by private collectors around the world. You can find out more about

 Barbara

 

through our 
About
 page
 – or simply explore her designs by meandering through our various 
collections.



Time

 is an important aspect to Water Jewels – to us, denoting dedication, loyalty and quality – all important attributes to our business.
A trend t
hat seemingly transcends time,
P
earls
,
can be jewellery-box staples; commemorative pieces; or family heirlooms. As such, much of our collection is formed from an extensive range of Pearls, including
:
 Baroque
; 
Keshi
; Tahitian;
 and South Sea Pearls, varying in sizes and 
luminosity
 - 
You can explore a sampling of the 
full range here
, or alternatively, 
get in touch with us for a bespoke design
; some of our previous custom pieces include necklaces, earrings and bracelets as well as 
bespoke engagement rings
.

Once you've paddled through our collections of exceptional Gems and Pearls, perhaps you will dip your toes in our range of 
accessories
, featuring the much sought-after designs of Olympia Le Tan
as well as our embellished, 
cashmere shawls
, French, handmade 
ballet flats
and hand-knitted 
pom-pom hats
in Winter, handmade

 
sunglasses by Histoire de Voir 
in Summer and the intricate 
crochet scarves
of Sophie Digard
. 
Whatever you're looking for, or even if you're just here for a browse, put your feet up and enjoy immersing yourself in the bejewelled world of 
Water Jewels.
---
Also in Journal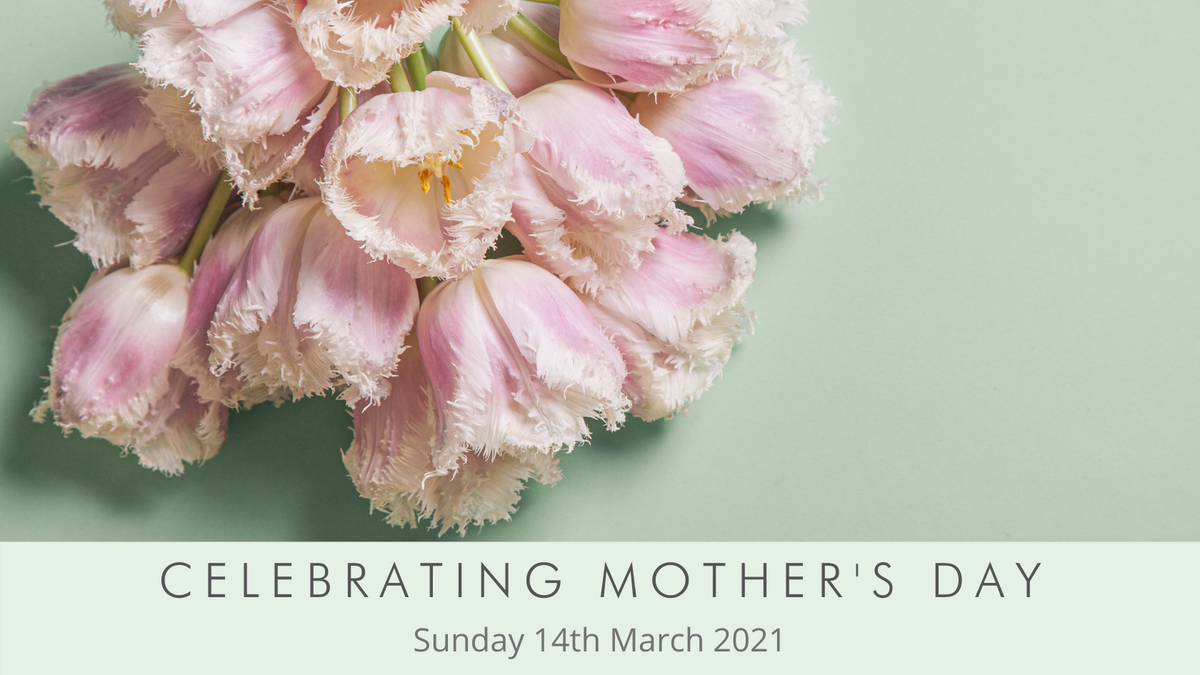 With Mother's day upon us in the UK I wanted to share an old photograph I found recently of my Mother and I.
Water Jewels owes a lot to her early input and we worked together for twenty years until she retired three years ago.
Happy Mother's day to all Women, we all Mother in some way all the time and this day celebrates you and all you do for those you love.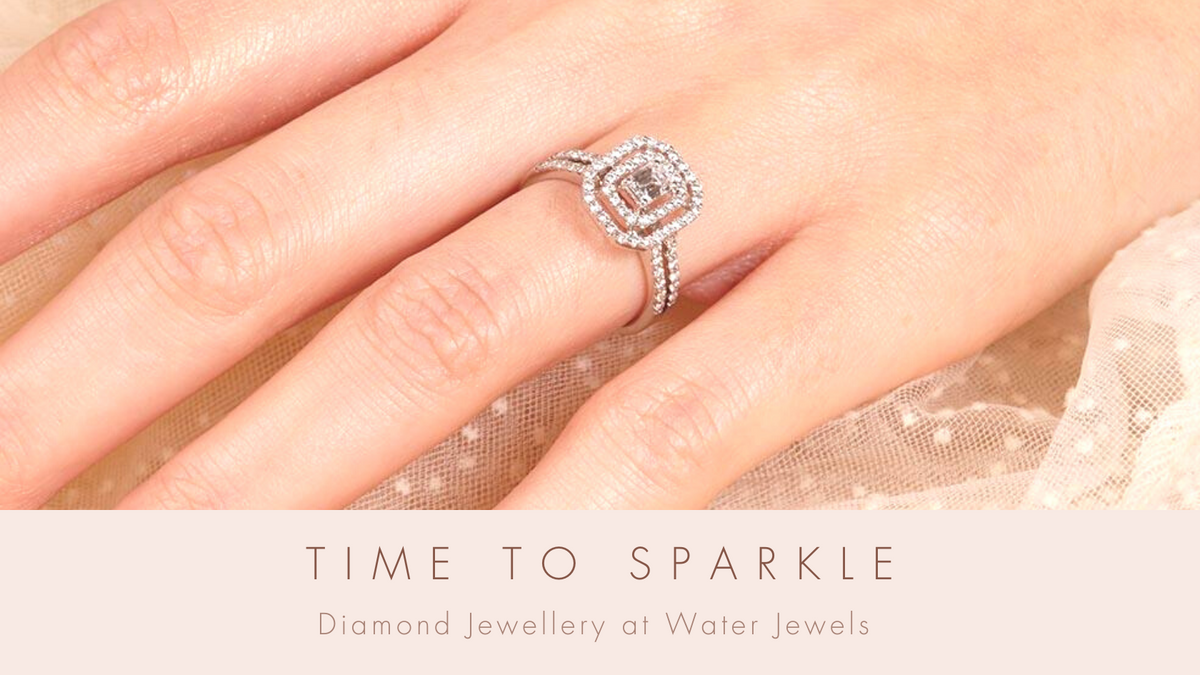 Barbara Harris Water Jewels is known to most as a Gemstone and Pearl specialist. For many years our London Jewellery shop has brought to life wonderful pieces of jewellery by combining the most exquisite gemstones from around the world. As gem specialists, we also have a keen eye for the unusual. When it comes to Diamonds, the unusual is what we seek out the most!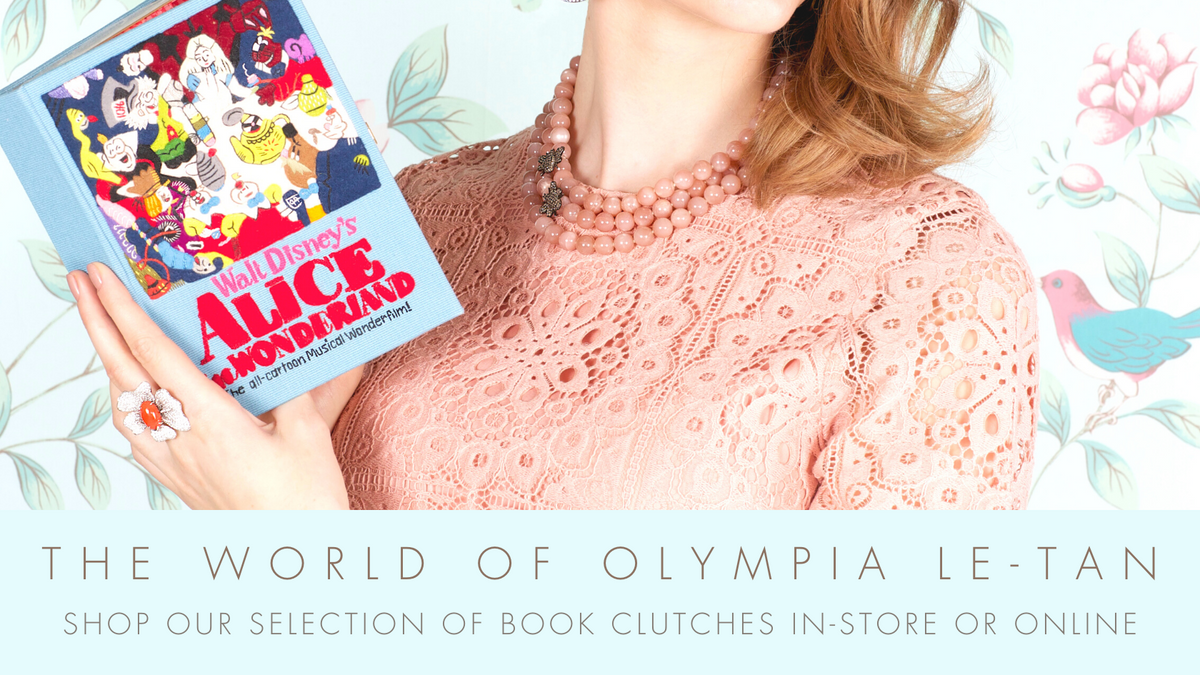 A boutique for highly skilled crafts and artisanal pieces, our London Jewellery gallery stocks beautiful accessories from some of our favourite designers. One such designer is Olympia Le-Tan - famed for her embroidered book clutches. Shop our Olympia Le-Tan collection online or in our London store.