Celebrating Mother's Day with Barbara Harris
With Mother's day upon us in the UK I wanted to share an old photograph I found recently of my Mother and I.
Water Jewels owes a lot to her early input and we worked together for twenty years until she retired three years ago.
I always loved colored stones and large, sculptural volumes. My Mother was drawn to constructions in gold and silver with a more delicate hand and we both love Pearls. Those of you that know us personally, easily recognise our pieces, for those newer to our world a selection below shows a few examples of my Mothers style.
As much as Water Jewels is my creative expression, I am heavily influenced by the things I saw as a child.
My Father and Grandfather worked together in Antiques and Fine Silver. Jewellery featured extensively and my imagination was transported to the fabulous thirties Art Deco frivolity and the Art Nouveau turn of the century softness often during my early childhood. My Great Grandfather was a jeweller and the pieces he made stayed in my memory as some of my favourites. 
Our dinner table conversation centred around gemstones and silver and antiques. A lively place, with lots of opinions and laughter and even more to spark a child's imagination.
I Started Water Jewels in 1998 while living in Hong Kong, I was so inspired by the multitude of gem carvings and colored stones. I started by creating my Water carved gemstone rings, the original foundation of my collection and still one of my best selling and favourite pieces of jewellery. My Mother offered to help and a twenty year partnership was born.
 I have many happy memories from the early years. One especially stands out as it was my first "show" held in a series of suites at the Mandarin Oriental Hotel in Hong Kong. My Mother who had taken on the sales role because she said I didn't want to sell anything,  as she explained and showed my rings for the first time. 
From rings I moved into necklaces with the creation of my Cloud necklace entirely hand carved from a single family of gemstone, this sculptural necklace sits so comfortably flat on the neck and is one of our signature pieces.
My Mother had very good stringing abilities and from there strung many of my first necklaces, even making a hand crochet Sterling Silver intricate collar we named after my Grandmother, Ann.
Family lore says I take after her and even more so her Mother, my Great Grandmother Fay who's love of jewellery was legendary.
All these women shaped me, their love of life, each other and the business that unites us are my most precious memories and possessions.
I am so happy, grateful and privileged to share these with you.
Happy Mother's day to all Women, we all Mother in some way all the time and this day celebrates you and all you do for those you love. xx
---
Also in Journal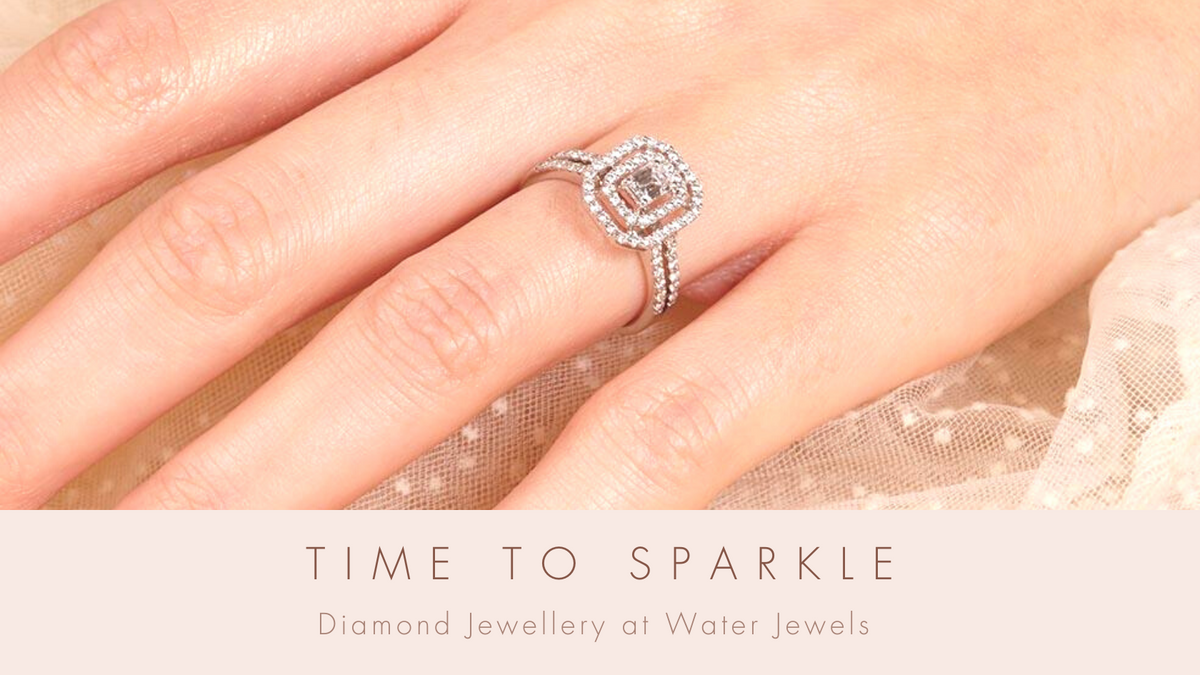 Barbara Harris Water Jewels is known to most as a Gemstone and Pearl specialist. For many years our London Jewellery shop has brought to life wonderful pieces of jewellery by combining the most exquisite gemstones from around the world. As gem specialists, we also have a keen eye for the unusual. When it comes to Diamonds, the unusual is what we seek out the most!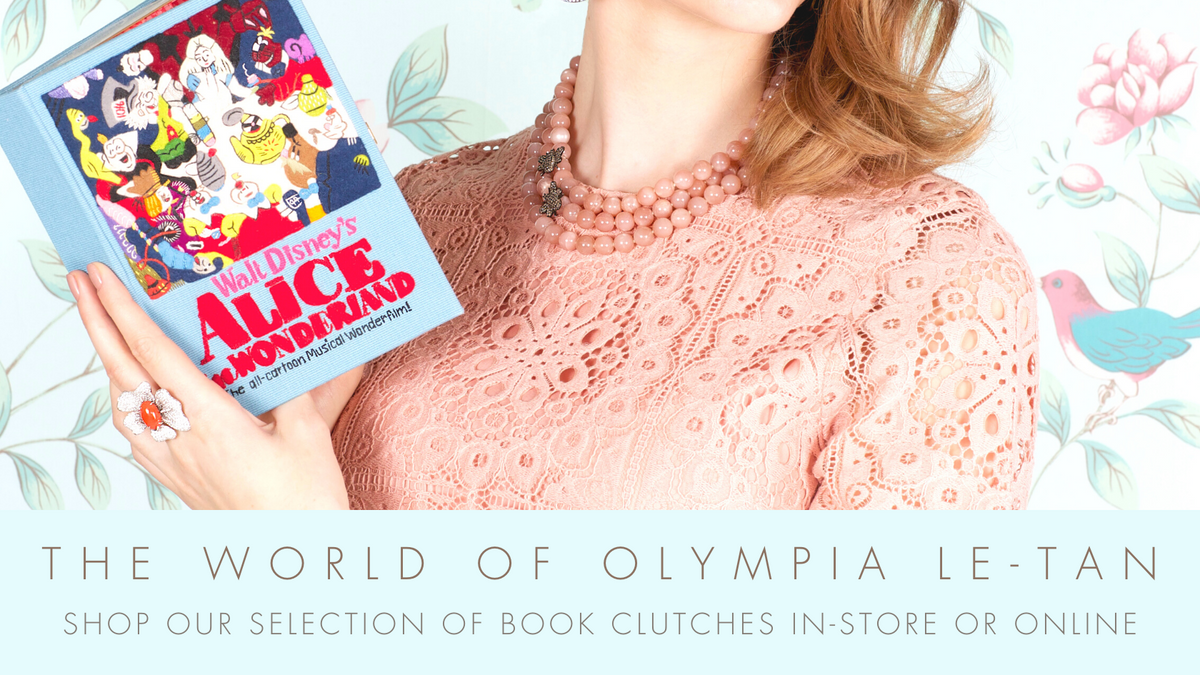 A boutique for highly skilled crafts and artisanal pieces, our London Jewellery gallery stocks beautiful accessories from some of our favourite designers. One such designer is Olympia Le-Tan - famed for her embroidered book clutches. Shop our Olympia Le-Tan collection online or in our London store.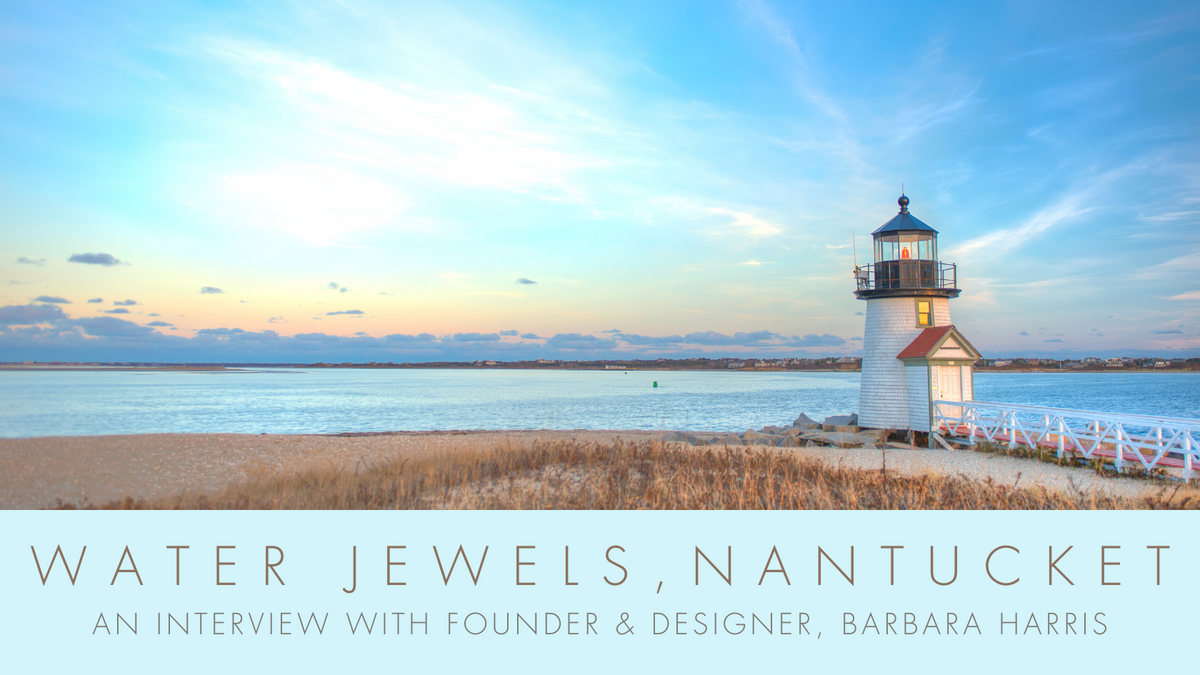 Nantucket Jeweler, Water Jewels, has been part of the Nantucket community for over a decade, showcasing their exquisite hand carved gemstone jewelry, pearl jewelry and exclusive accessories. At this milestone in their business lifespan, we decided to speak to the founder of the Nantucket Jewelry store, Barbara Harris, and to discover how she came to open her second gallery on this beautiful island.