Time to Sparkle - Diamond Jewellery at Water Jewels
Barbara Harris Water Jewels is known to most as a Gemstone and Pearl specialist. For many years our London Jewellery shop has brought to life wonderful pieces of jewellery by combining the most exquisite gemstones from around the world. As gem specialists, we also have a keen eye for the unusual. When it comes to Diamonds, the unusual is what we seek out the most!
A fact that is so often overlooked in the jewellery market is that aside from the classic white Diamond there are myriad of other types of Diamond to choose from. Our collections include some of the most unique and unconventional Diamond jewellery. Like the rest of our jewellery, we aim to showcase the wonders of natural gems and the beauty that is created by the Earth's formations over millions of years.
Water Jewels creates truly one of a kind jewellery with Diamonds in all its forms. We have exceptional pieces of jewellery with Canary Yellow Diamonds, Champagne Diamond Slices, Black Diamonds and even Red Diamonds!
Colours like these are generally much less known and most favour the pristine White Diamond due to its fame as the classic engagement ring. We believe that the jewellery you wear is a distinct reflection of who you are and who you want to showcase to the world. Therefore, why not wear the most extraordinary, unique yet stunning Diamond jewellery? 
From concept to creation all of our jewellery is made in-house in our London jewellery shop. Barbara's method of design often centres around the gemstone itself. As a London Jeweller we carve our own gemstones from the raw material, thus we have an eye for when something is truly special.  For the most beautiful and unusual gemstones, special attention is needed to create the bespoke design for the gem. Many pieces we find are organic and rare in shape, colour and composition. To put it simply, these cannot be replaced and many of these pieces will forever remain one-of-a-kind. 
Being the rarest of the Diamonds, coloured Diamonds are actually only found in one of every 10,000 Diamond carats mined. It is true you do not see them in the window of every jeweller simply because they are hard to come by.  Although in limited amounts, coloured Diamonds are found in several corners of the globe. 
Pink Diamonds
Pink Diamonds are some of the most sought after of the coloured diamonds due to their whimsical soft hues. They can also come with the largest price tag as they are one of the scarcest coloured Diamonds.  It is believed that 90% of the world's Pink Diamonds are found in Australia in the famous Argyle mine.


Yellow Diamonds
Also known as Canary Diamonds, come in a spectrum of warm sunny colours. The saturation of the yellow Diamond is manifested through the intensity of the colour. The scale starts with pastel colours and ranging up to deeper and more vivid tones. Yellow Diamonds are primarily found in Africa but also discovered in Brazil and Australia as well as Russia. They continue to be the most favoured of the coloured Diamonds, and highly sought after and astonishingly beautiful.
Our Toi et Moi Canary Diamond Ring features two Yellow Diamonds weighing 0.93ct,  set in 18K white gold and surrounded by 65 round-cut white diamonds. A truly spectacular ring, 'toi et moi' translates as 'you and me' in French, and the classic design refers to a ring with two gems that sit side by side or close to each other, symbolising two souls becoming one.

Black Diamonds
Black Diamonds are among the most popular of the coloured Diamonds and continue to grow in popularity year after year with many seeking them out for non-traditional engagement rings and fabulous cocktail rings. Black Diamonds are Natural Diamonds with its graphite and amorphous carbon content setting it apart from colourless Diamonds. The clusters of graphite inside of them making them appear completely black and highly reflective.
Black Diamonds are mainly mined in Central Africa.
At Water Jewels we frequently use Black Diamonds in our designs as their dramatic appearance and dark shades create bold contrast in our colour palettes, this helps us build the story belonging to a piece of jewellery.  
Below our Flower Petal Diamond Ring with Champagne Diamond slices and Black Diamonds set in 18k White Gold and 18K Yellow Gold. Handmade using traditional goldsmithing techniques, the intricate gold work is a beautiful setting for the stunning Diamond petals.
The 18K White Gold Black Diamond stacking ring is set with an infinite array of Black Diamond stones. This thin and sleek Half Whisper ring – our 'softest whisper' of all – would be an ideal full Eternity ring for someone special. We also stock a range of other diamond stacking rings, including our White Diamond stacking ring, as well as other precious gemstones such as our blue sapphire stacking ring. 
View our full collection of stacking rings here.


Champagne Diamonds
Champagne Diamonds are coloured Diamonds that are naturally brown, their hues can range from a light champagne colour to cognac. The eye-catching colours enhance the personality of unique pieces. These Diamonds gain their colour from traces of other elements in the crystals structure. Champagne Diamonds contain small amounts of nitrogen trapped in the Diamonds formation. These Diamonds are found mostly in Africa, Brazil and Australia with the largest mine for Champagne Diamonds being in the Argyle Diamond mine in Western Australia where the Pink Diamond is also mined. 
Our spectacular Peapod Earrings are created with Natural Diamonds with warm golden hues cascade in a pea pod design with hand set pave white Diamonds in our signature oxidised Sterling Silver setting. Striking and collectible these earrings were hand made with each stone hand matched over a long period of time.
---
Also in Journal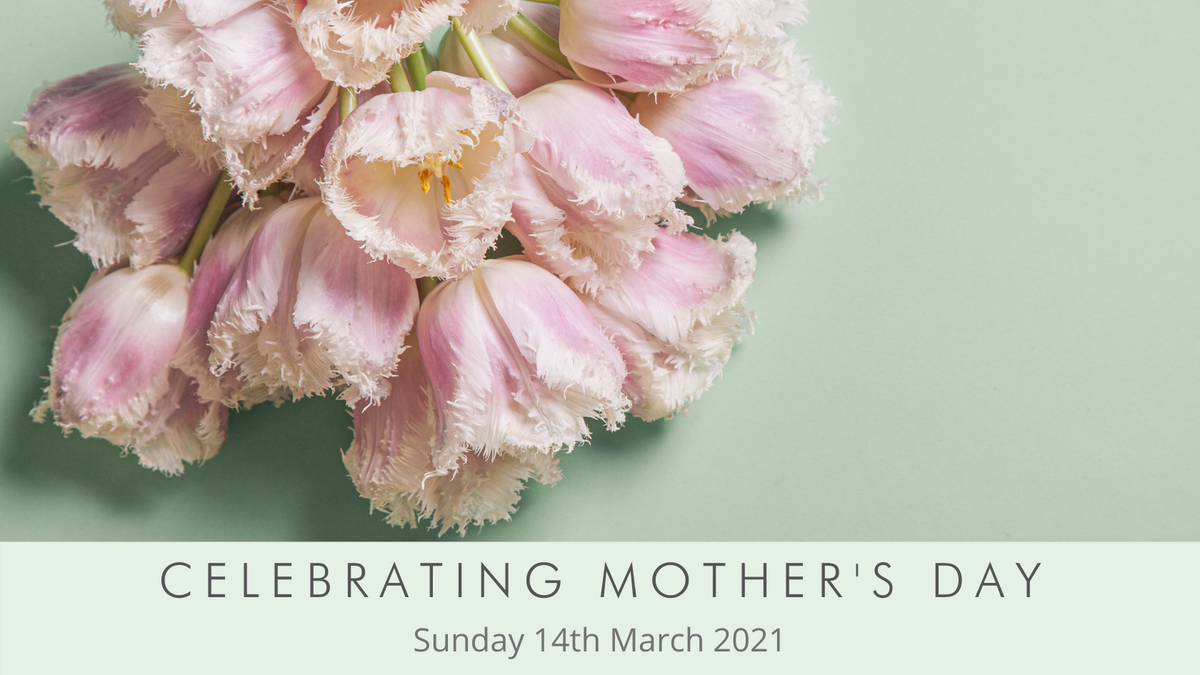 With Mother's day upon us in the UK I wanted to share an old photograph I found recently of my Mother and I.
Water Jewels owes a lot to her early input and we worked together for twenty years until she retired three years ago.
Happy Mother's day to all Women, we all Mother in some way all the time and this day celebrates you and all you do for those you love.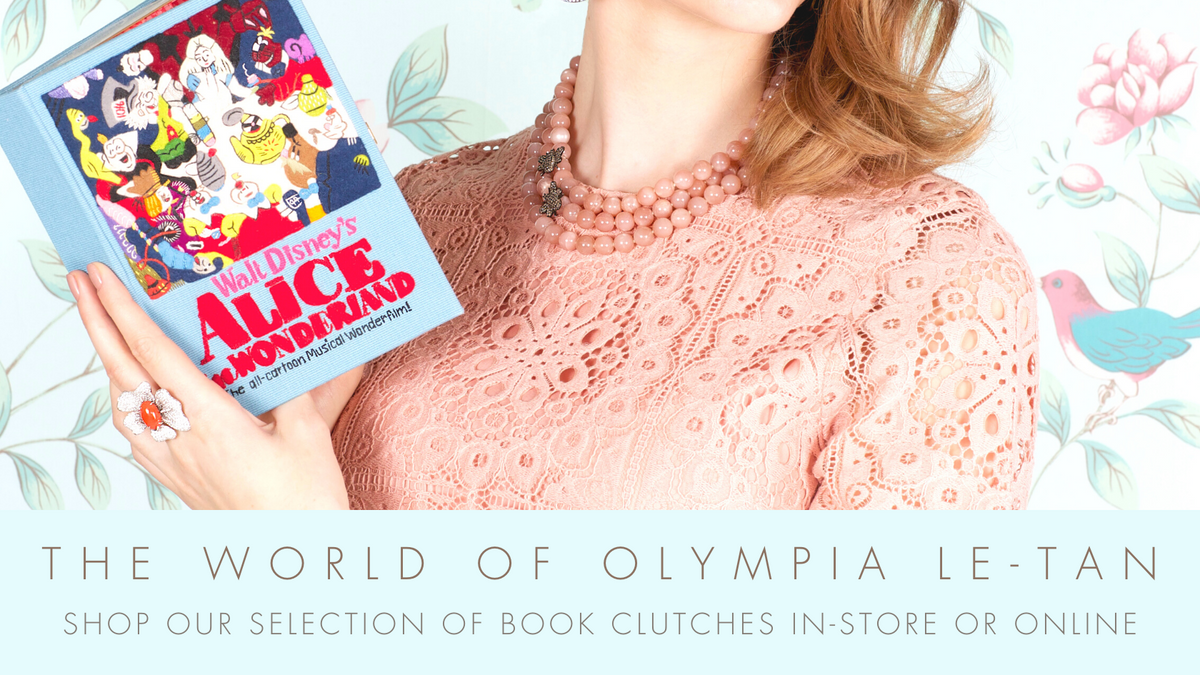 A boutique for highly skilled crafts and artisanal pieces, our London Jewellery gallery stocks beautiful accessories from some of our favourite designers. One such designer is Olympia Le-Tan - famed for her embroidered book clutches. Shop our Olympia Le-Tan collection online or in our London store.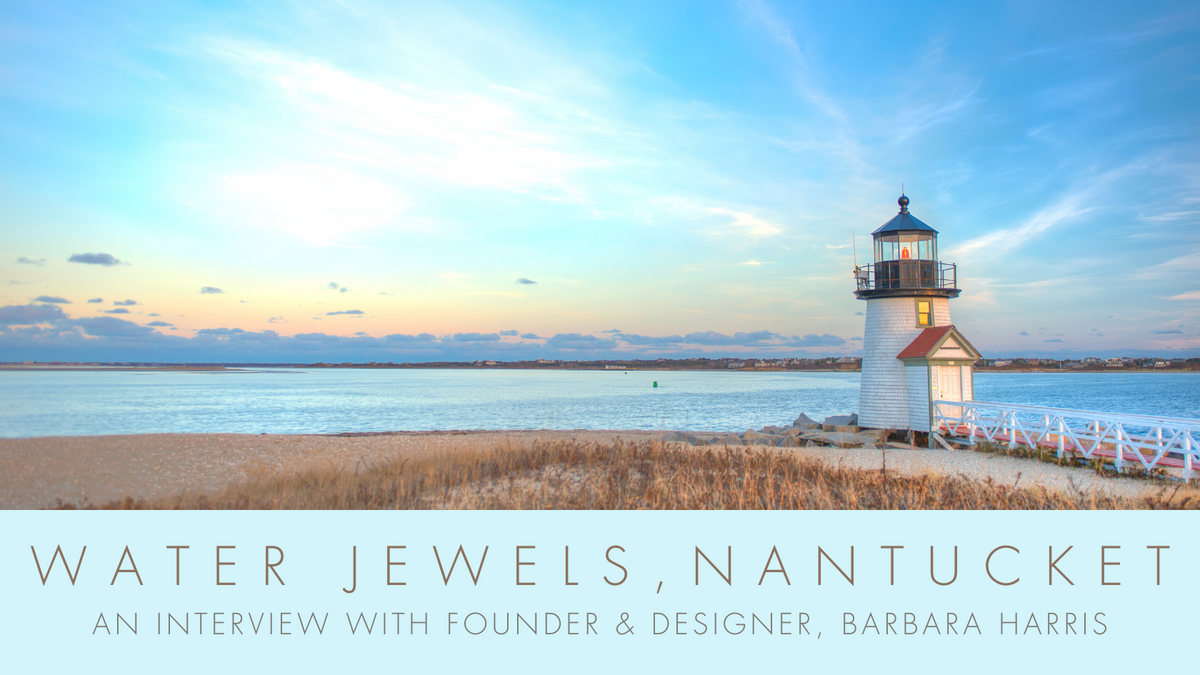 Nantucket Jeweler, Water Jewels, has been part of the Nantucket community for over a decade, showcasing their exquisite hand carved gemstone jewelry, pearl jewelry and exclusive accessories. At this milestone in their business lifespan, we decided to speak to the founder of the Nantucket Jewelry store, Barbara Harris, and to discover how she came to open her second gallery on this beautiful island.