Water Jewels Nantucket: An Interview with Founder & Designer, Barbara Harris
Nantucket Jeweler, Water Jewels, has been part of the Nantucket community for over a decade, showcasing their exquisite hand carved gemstone jewelry, pearl jewelry and exclusive accessories. At this milestone in their business lifespan, we decided to speak to the founder of the Nantucket Jewelry store, Barbara Harris, and to discover how she came to open her second gallery on this beautiful island.

When was your first visit to Nantucket?


I came to Nantucket for the first time in February 2010. In a snowstorm. I'll never forget getting off the tiny plane and feeling the sand and snow mixed together in the air forcing me to close my eyes. We rushed to the (deserted) hotel and hunkered down for the night. The next morning the sun was shining, and the snow-sprinkled town glistened, I fell in love at first sight. The cobble-paved streets and the quaint shingled houses unchanged since the height of the whaling days captivated me. 


I found my store on that trip, signed a lease immediately and have been there for eleven Summers. I'm still awed at the beauty of this small island thirty miles out at sea.
How did you come to the decision to expand your business there?


For the past fifteen years I have been doing a trunk show every winter in Palm Beach. I really look forward to my yearly visit, catching up with friends and collectors of my work. It also gives me a reprieve from the cold weather in London and the opportunity to show sunny, sea-inspired jewels  all year round. 
Twelve years ago I was on one such trip and talking to a client, I asked her where she Summered? The answer, Nantucket. I asked others and received the same answer. 


I was intrigued and decided to take a look for myself,  that February.


What made you fall in love with the island?


It really was love at first sight. Or at least infatuation that February I came to explore the possibility of opening a gallery on the island. 


It turned into a deep and enduring love when I came back in  Spring and saw the island blooming and verdant and transformed into a sunny resort town. I love the ever-present smell of the ocean and the blast of the ferry horn as it pulls out of the harbour. 


What is your connection to the USA?
Although I'm a Londoner, the US has been intertwined in my story since childhood. My Grandparents owned a Jewelry and Antiques business with galleries in London, New York and Philadelphia. 
 My Father went to school outside of Philadelphia and brought his dual culture and love of America home with him when he returned to London. As a young child he used to read Moby Dick to me at bedtime and the extraordinary adventures aboard the whaling ship Pequod permeated my young imagination. Perhaps it was not so surprising I washed ashore on Nantucket many years later and immediately felt at home.
Just as my Father before me, I lived in the US as a teenager 
 when my parents moved to Arizona . I was away at boarding school in Europe during the year but called Scottsdale home and returned during the holidays.
 After my schooling I remained in the States and went on to study in New York at Parsons School of Design  where the contemporary American Design principles taught have in no small part shaped my artistic point of view.
Do you sell the same items as you do in your London gallery? 
I sell a lot of the same items in both galleries but also have exclusive items in each that suit the location.
We carry beautiful Nantucket lightship baskets in my Nantucket Jewelry Gallery which  is mainly  filled with soft Water Carved gems and Pearls of every hue with sea and water inspired motifs and complimentary accessories.
Truth be told, this was always my style and my London Gallery albeit a little more geared to city living is an escape from cold city days to sunnier climes in the heart of Kensington where our sun chasing inspired collections were a London fixture long before crossing the pond. 
I find inspiration when I summer on Nantucket, and spend a lot of time sketching. The colour  of the sunset, sunlight on water, immense skies with puffy clouds and the Grey Lady soft Pearl mist, have all weaved their way into my  collections. 

Is the shopping experience different in any way to your London gallery?
Different but similar. We strive to get to know our clients and many, both in London And in Nantucket, have become loyal friends of the brand. 
All our bespoke work is done from our London studio but over the Summer in Nantucket you can make an appointment with me, so that we can discuss (and bring to fruition!) your dream jewel.
 In both locations, personal shopping, bespoke creations and styling advice is offered.
What is your best-seller in Nantucket?
Our Tahitian Mother of Pearl Puzzle bracelet and Cloud necklace from our iconic collection are perennial favourites. We have a very limited quantity on offer every Summer and they sell out quickly and aren't available again until the following year. 
For other pieces it's hard to say as so many of our jewels are one of a kind designs.
 Our BH Cashmere shawls are very popular as well as our beautifully comfortable ballet flats. The former to protect from the evening breeze and the latter essential to navigate the cobblestone streets.
Are there items that you sell exclusively in Nantucket?
 Helen Lee's at once traditional and modern Nantucket lightship baskets.
They are truly exquisite, a real work of wearable art and a piece of Nantucket history.
Her work is in the permanent collection of the Nantucket Lightship Basket Museum and on show every Summer. I have carried her baskets since I opened Water Jewels on Nantucket and love her distinctive style of weaving, especially her signature elliptical weave.
Although particular to Nantucket I wear her baskets wherever I travel, especially the crossbody fishing creel style and the black cane and Ebony baskets.
Do you sell other designers in your Nantucket Jewellery gallery?
I sell items that I like and wear from other designers most of whom I've become friends with over the years. 
 Sophie Digard and her awe inspiring hand crochet scarves and bags, Olympia le Tan 's iconic book clutches that just thrill me, Stéphane Sarnin's Histoire de Voir handmade leather sunglasses, Linda Farrow sunglasses that lead the trend every season and our iconic butter soft leather foldable ballet flats with matching  bag in every colour made for us by Natkin Paris.
I also host trunk shows for other Designers whose work I love.
Christopher Thompson- Royds and his ethereal, beautiful botanical inspired flower jewels and Helen Lee's at once traditional and modern Nantucket lightship baskets are amongst my current favourites.
What are your seasonal opening times?.
Water Jewels Nantucket is open from Memorial (end of May) to Columbus Day (mid October)
We are open Seven days a week by appointment which can be booked by emailing nantucket@bhwaterjewels.com and From Tuesday to Saturday for walk in guests, 10:00am to 7:00pm
 This year due to COVID-19 our schedule may vary slightly, please check our Nantucket page for updates.
What is your favourite Nantucket summer event?
One of the things I love about Nantucket is that there is always something going on. You could easily spend the entire Summer here as I do and always have something to look forward to. 
 Three of my absolute  favourite events: 
There is a wonderful film festival at the end of June that I truly look forward to every year. The intimate size of the Nantucket film festival, the quality of the film and documentary selection as well as the ease of access to all the events make it one of my favourites.
 Secondly, the Nantucket Historical Society Art and Design Show in August is one of the highlights of the season. I have had the privilege to be an underwriter of the Summer show for many years and I love how it contributes to the preservation of the island's heritage. The numerous events held are much loved by all.
 Last but far from least, The Atheneum Dance Festival is held every year in July.
Since its inception in 2007 the festival has featured principals and soloists from the New York City Ballet, American Ballet Theatre, Royal Ballet and Paris Opera Ballet at first under the artistic direction of Benjamin Millepieds and in recent years Tyler Angle. Breathtaking, world class Ballet performed in the intimacy of the Nantucket High School to raise funds for the town library.
What is your favourite beach? Restaurant? Cafe? Hotel? Way to travel around the island? 
Nantucket has spectacular beaches. Even in the busiest part of the Summer you can find one all to yourself or with few others. 
 First, stop off at Something Natural on Cliff Road to pick up sandwiches and head down to Steps Beach located on Nantucket Sound. Here the water is shallow, crystal clear, calm and warmer than on the Atlantic side  and if you wanted to extend the day until sunset you can walk over to the Galley for cocktails!
To catch a wave,  try Ladie's beach  on the Atlantic side of the island, a wide often empty beach, stretching for miles.

As for dinner out, you are spoilt for choice with dozens of really good restaurants lining downtown and a few gems further afield.
I love the Nautilus on Cambridge Street for its delicious cocktails and even more delicious fusion coastal cuisine. For the best burger ever, Lola 41 and the Chantecler in Sconset for a romantic date night dinner in a rose garden. 


To wake up on the Beach, stay at the Cliffside or in town at the White Elephant residences, a hotel with all the conveniences of a beautiful home and the services of a great hotel.
There are miles of bike paths that take you all over the island, rent a bike or book a bike tour with Nantucket bike tours and explore.
 Ride from Town to Madaket to see young seals frolic or to visit Sconset with its bucolic rose covered cottages.
Find the Water Jewels Nantucket Jewelry store at 14 Centre St, Nantucket, MA 02554, United States.
---
Also in Journal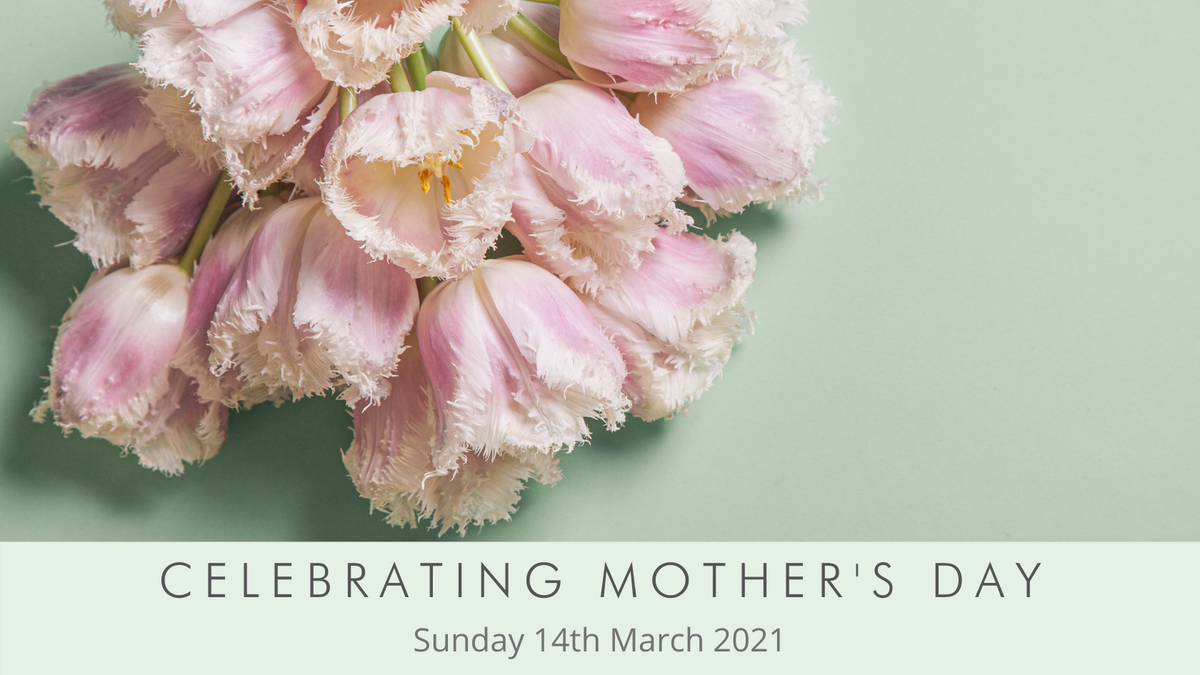 With Mother's day upon us in the UK I wanted to share an old photograph I found recently of my Mother and I.
Water Jewels owes a lot to her early input and we worked together for twenty years until she retired three years ago.
Happy Mother's day to all Women, we all Mother in some way all the time and this day celebrates you and all you do for those you love.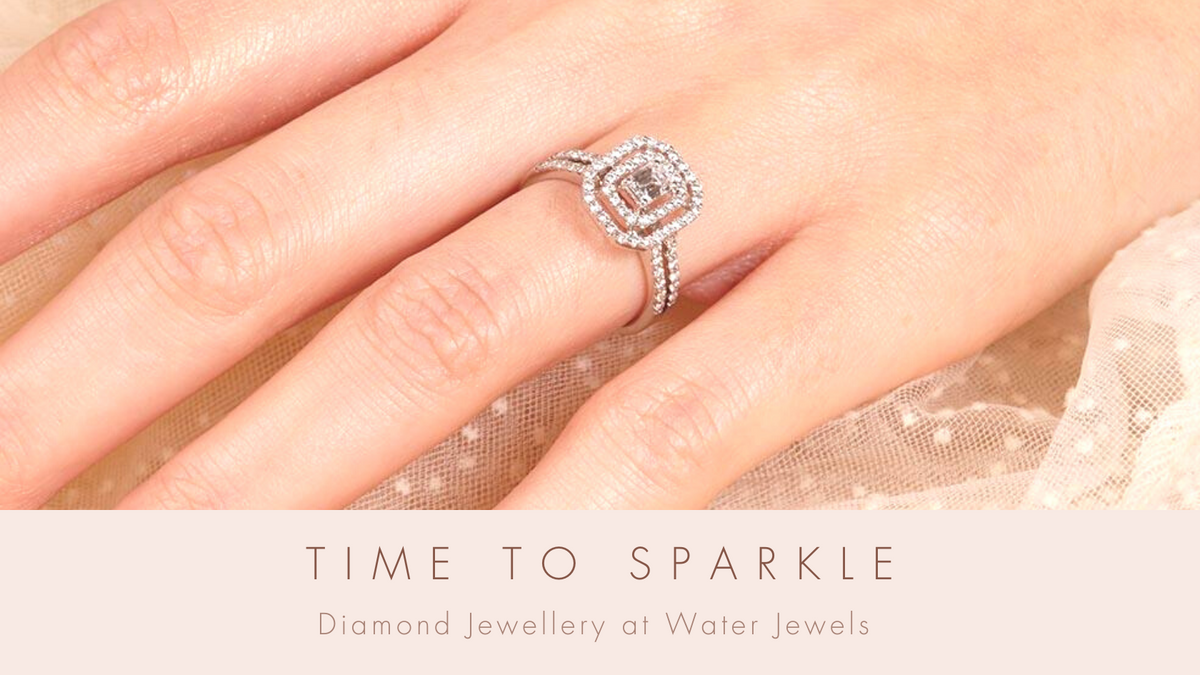 Barbara Harris Water Jewels is known to most as a Gemstone and Pearl specialist. For many years our London Jewellery shop has brought to life wonderful pieces of jewellery by combining the most exquisite gemstones from around the world. As gem specialists, we also have a keen eye for the unusual. When it comes to Diamonds, the unusual is what we seek out the most!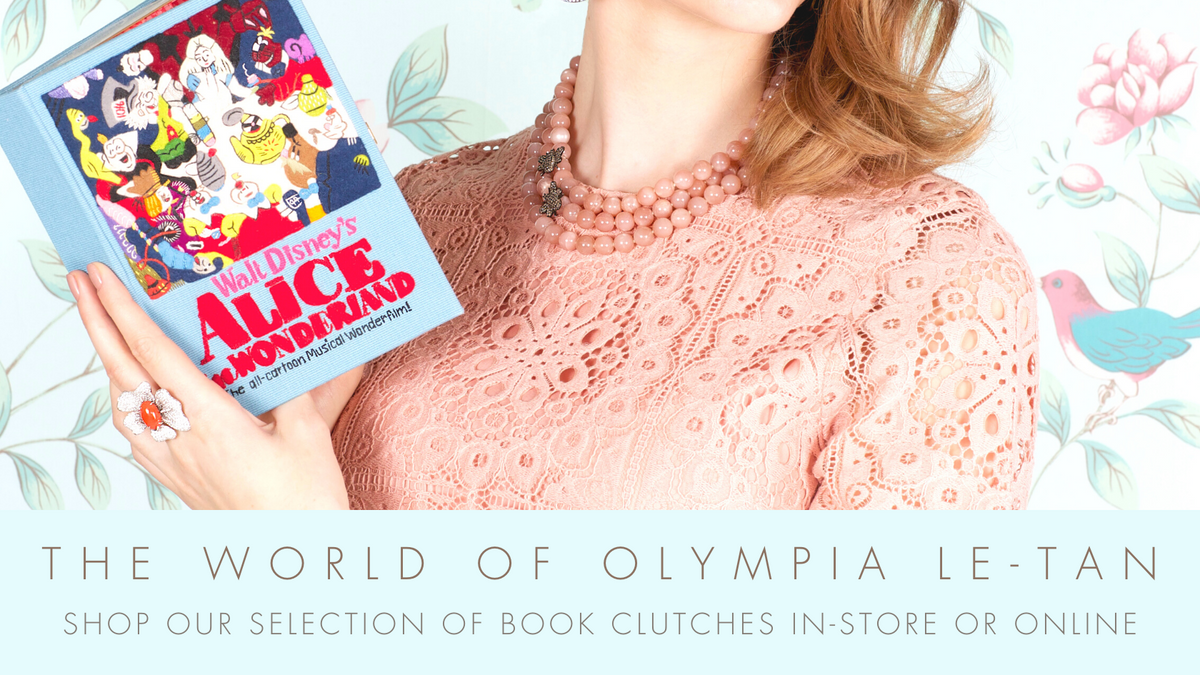 A boutique for highly skilled crafts and artisanal pieces, our London Jewellery gallery stocks beautiful accessories from some of our favourite designers. One such designer is Olympia Le-Tan - famed for her embroidered book clutches. Shop our Olympia Le-Tan collection online or in our London store.